Best Sellers
what the girls love
View all
the recipe for a baked beat
Discover a medley of gourmet ingredients that are vegan-friendly, clean & gluten-free. Where uncompromising quality meets beauty and grace.
I'm ready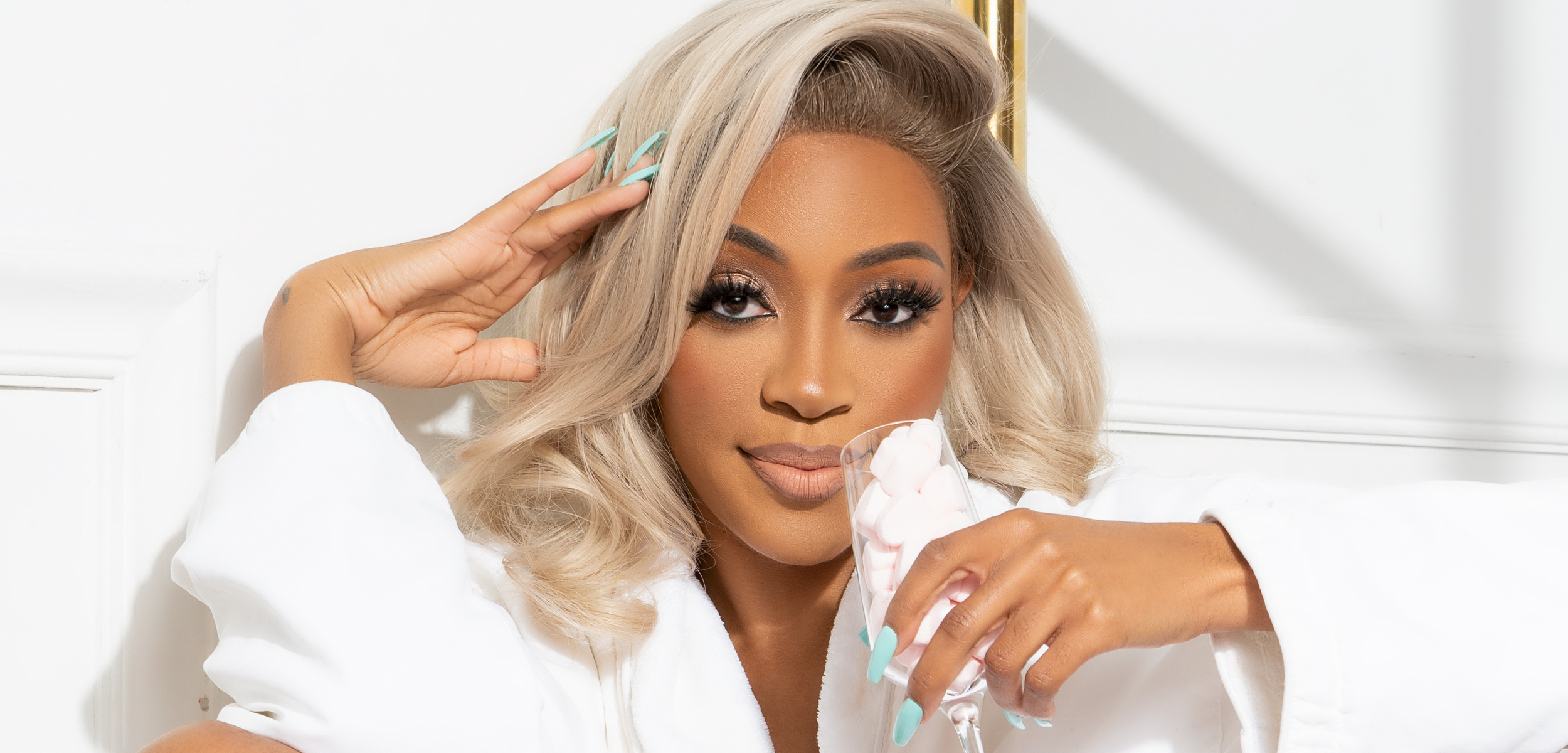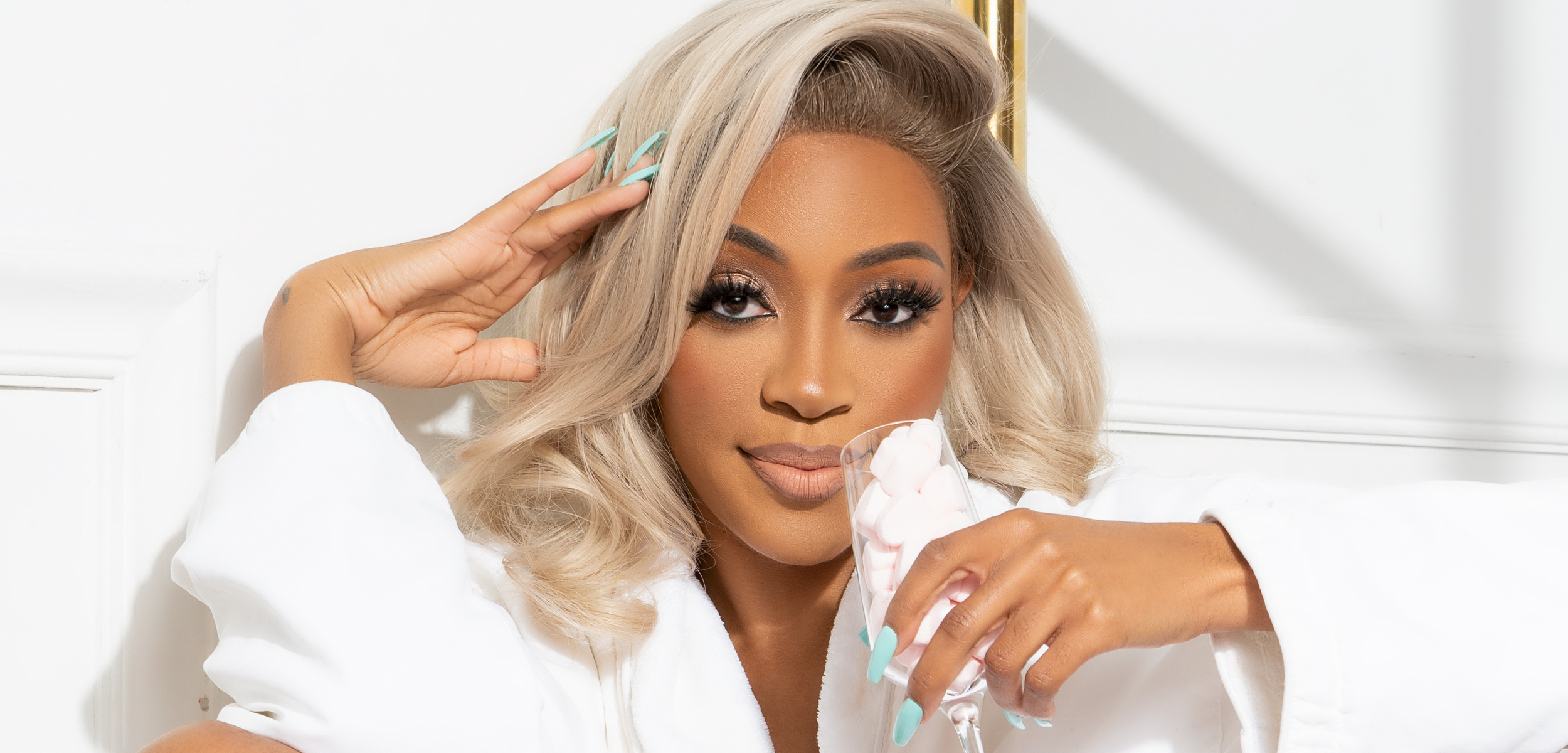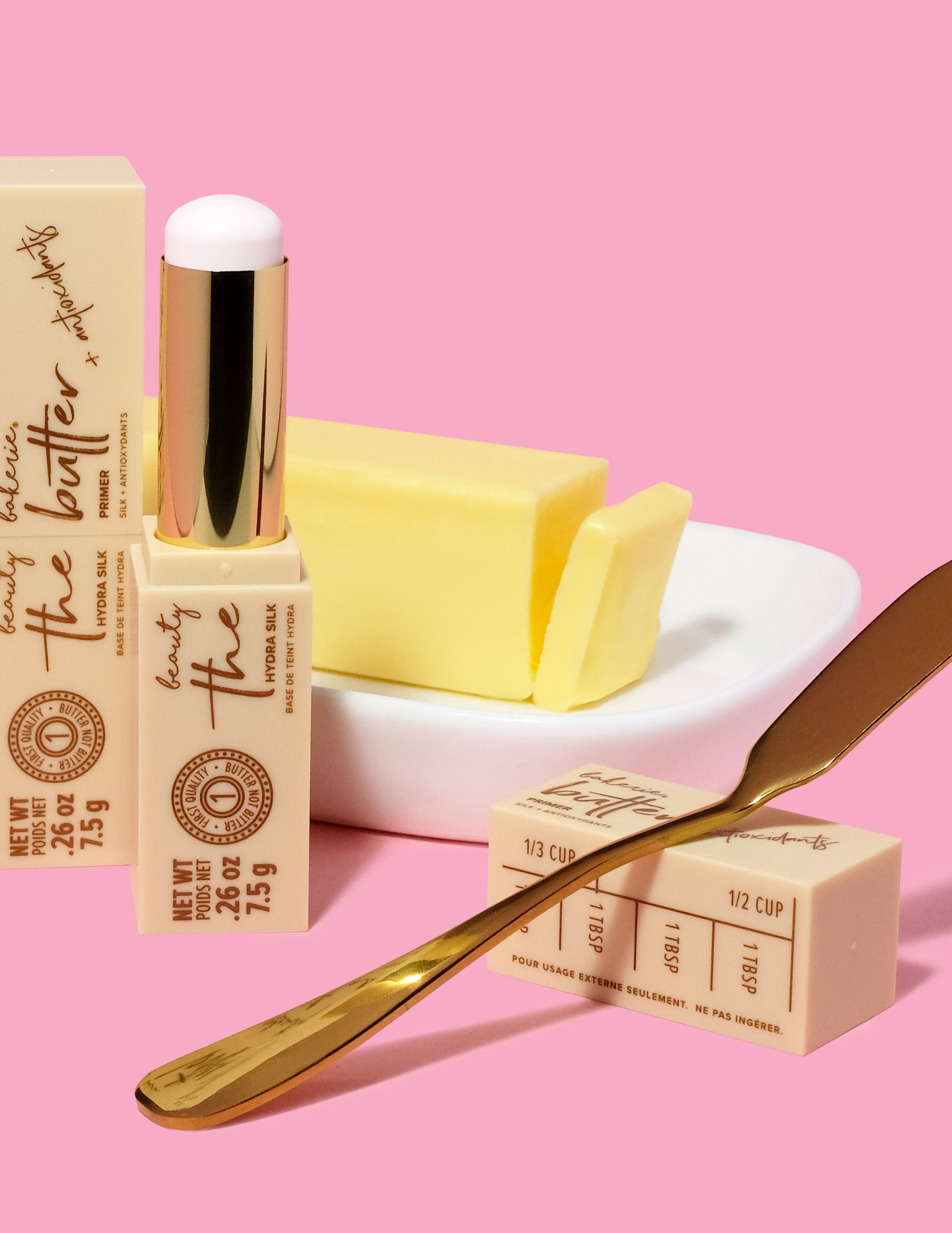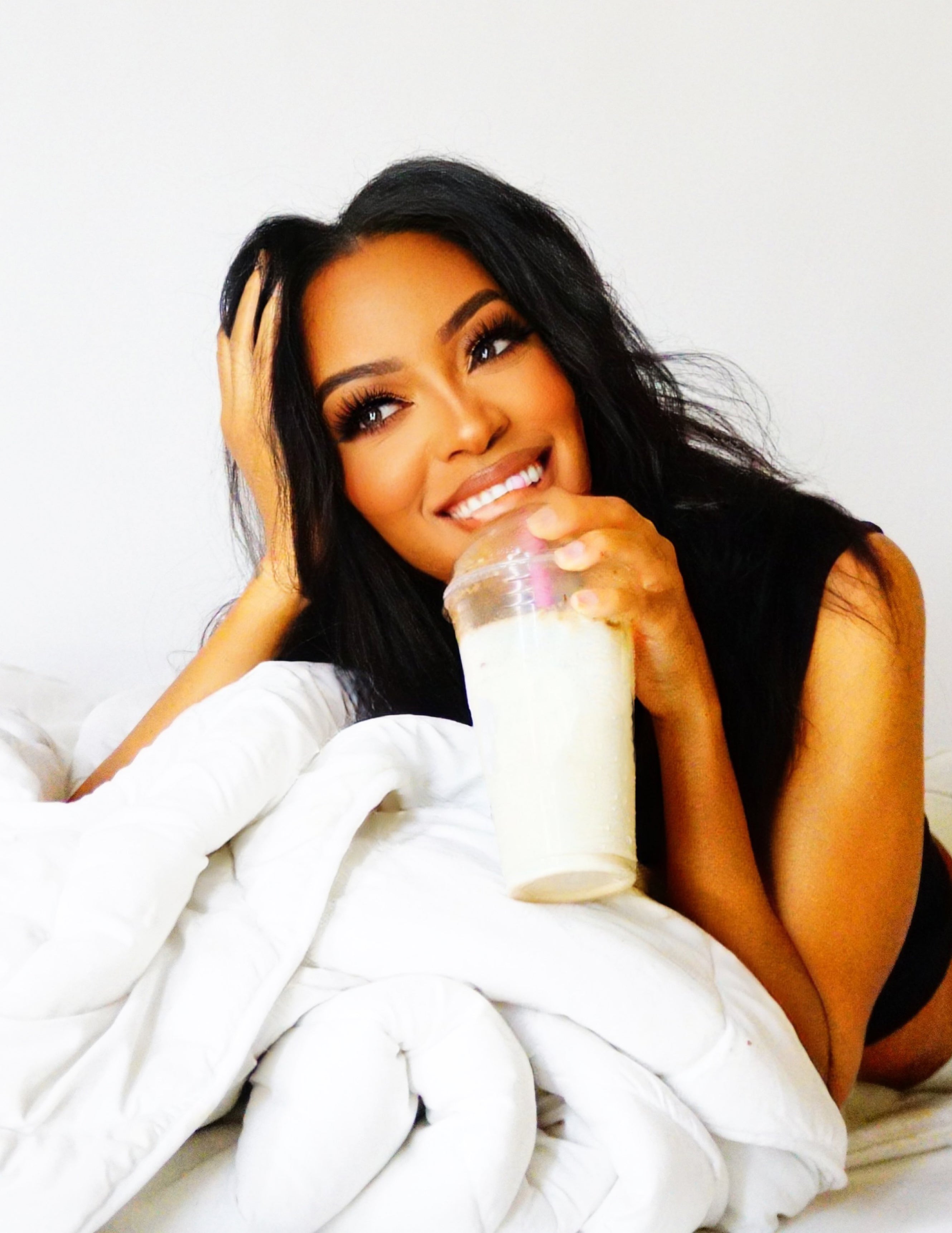 Cashmere's Picks
Our founder's carefully curated edit highlights a few of our favorite things over at the Bakerie. Inspired by an obsession with baking and desserts, these playful yet high-performing products are the ultimate guilt-free pleasure. So, go on – dig in.
Shop Now
As Seen On the 'Tok
Our most viral products, as chosen by our most devoted customers. These picks are sure to please even the most discerning bakers. We're here to help you whip it up.
Check Out Tik Tok Faves