let us love with wonder...
A powerful act of
compassion and selflessness
There's a beauty, an awe and wonder to thinking of others and placing them in high regard. Extending an arm to embrace those who lack the support of a family, community or network.
We founded Sugar Homes 501(c3) in 2016 so that we could support sanctuary and offer solace to children who have been left alone in the world; to give them family and a sense of belonging.
When you purchase from Beauty Bakerie, we want you to understand the impact extends beyond the immediate beneficiaries you see on our social pages (yes these are real photos, people and places we've visited), inspiring others to foster a culture of empathy. By prioritizing the needs of orphaned children, we challenge the prevailing mindset and encourage a paradigm shift towards a more compassionate society. In doing so, we redefine the measure of success, shifting it from personal achievements to the collective welfare of humanity.

Supporting an orphanage is a reminder that our true worth lies not only in what we acquire for ourselves but also in how we uplift and honor the lives of those less fortunate, paving the way for a more inclusive and caring world.
It doesn't get any sweeter than a heart that can love beyond itself...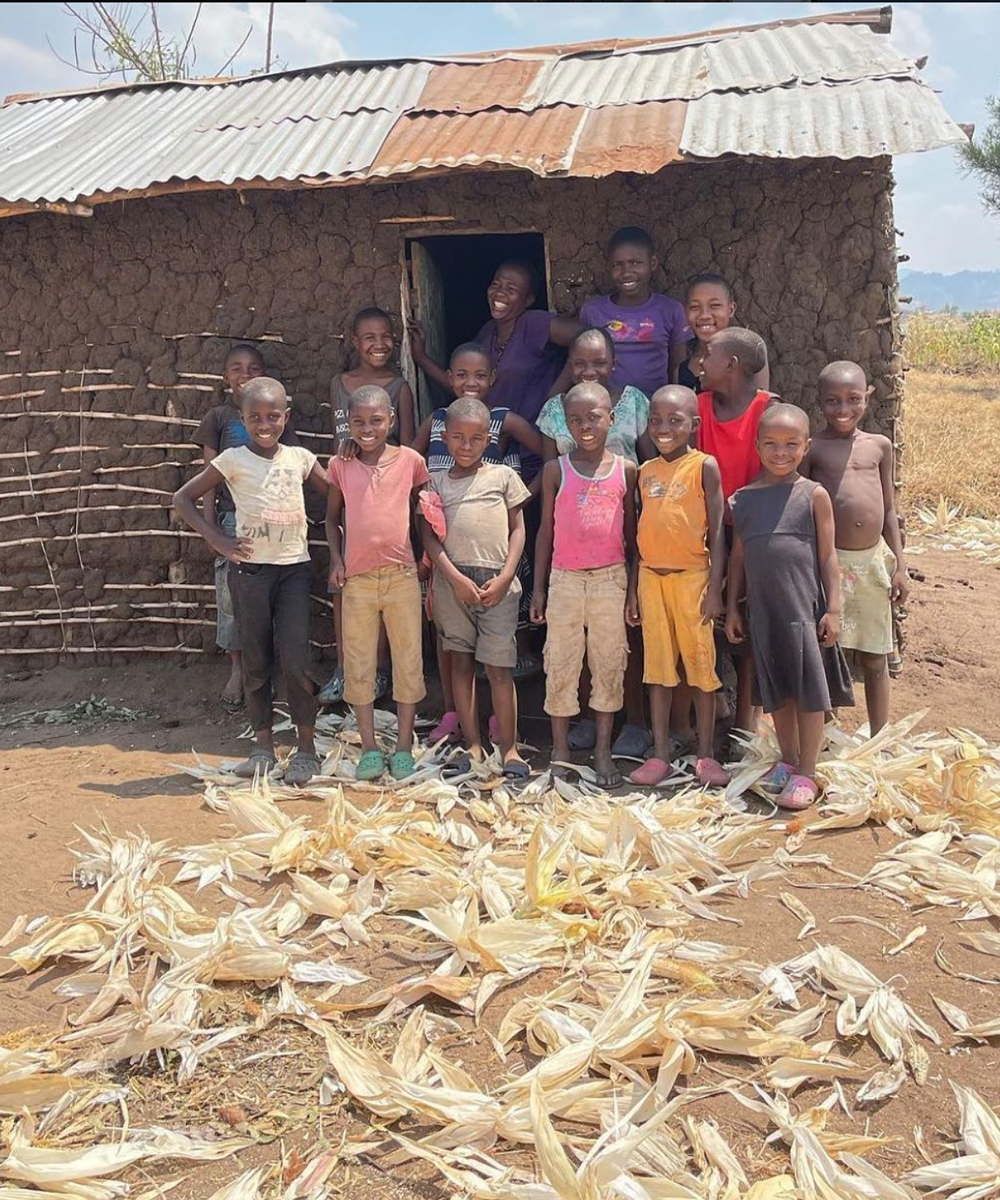 Our Background and Mission
Sweeten the lives of others
The idea for starting Sugar Home goes back to 2016. We initially believed we'd create our own orphanages, but after extensive research, we realized that we could maximize our reach by supporting existing organizations. Today, our hope is to help as many children as possible.
Sugar Homes' mission is to "sweeten the lives of others" by donating to orphanages all around the world.
Our Journey
The seeds were planted long ago. What you see is an embodiment of collective responsibility, reminding us that the well-being and happiness of others can be a priority in our lives and...in our shopping choices.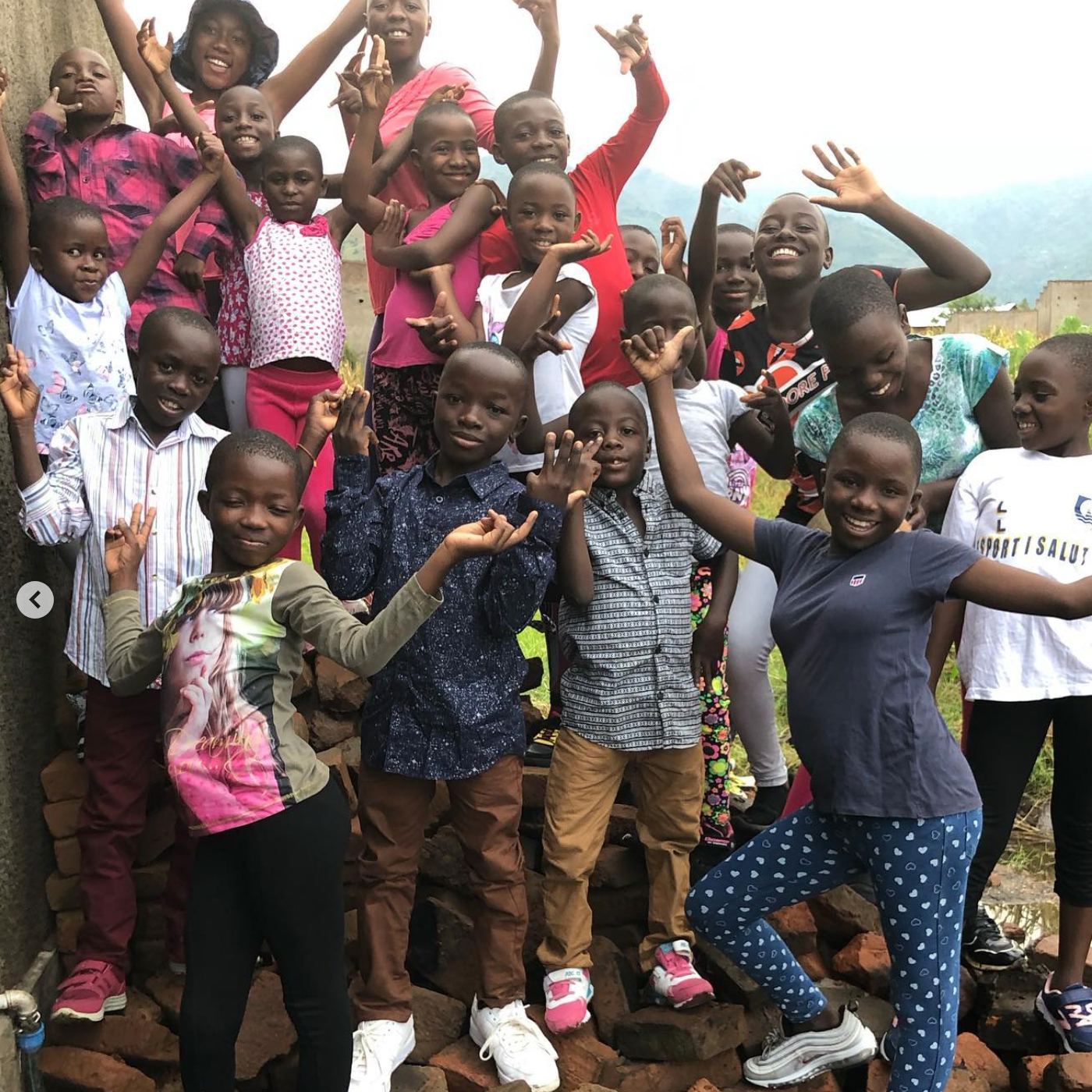 SUGAR HOMES UGANDA
Since 2016 we've supported 24 children's needs with the help of their 2 caretakers in Uganda.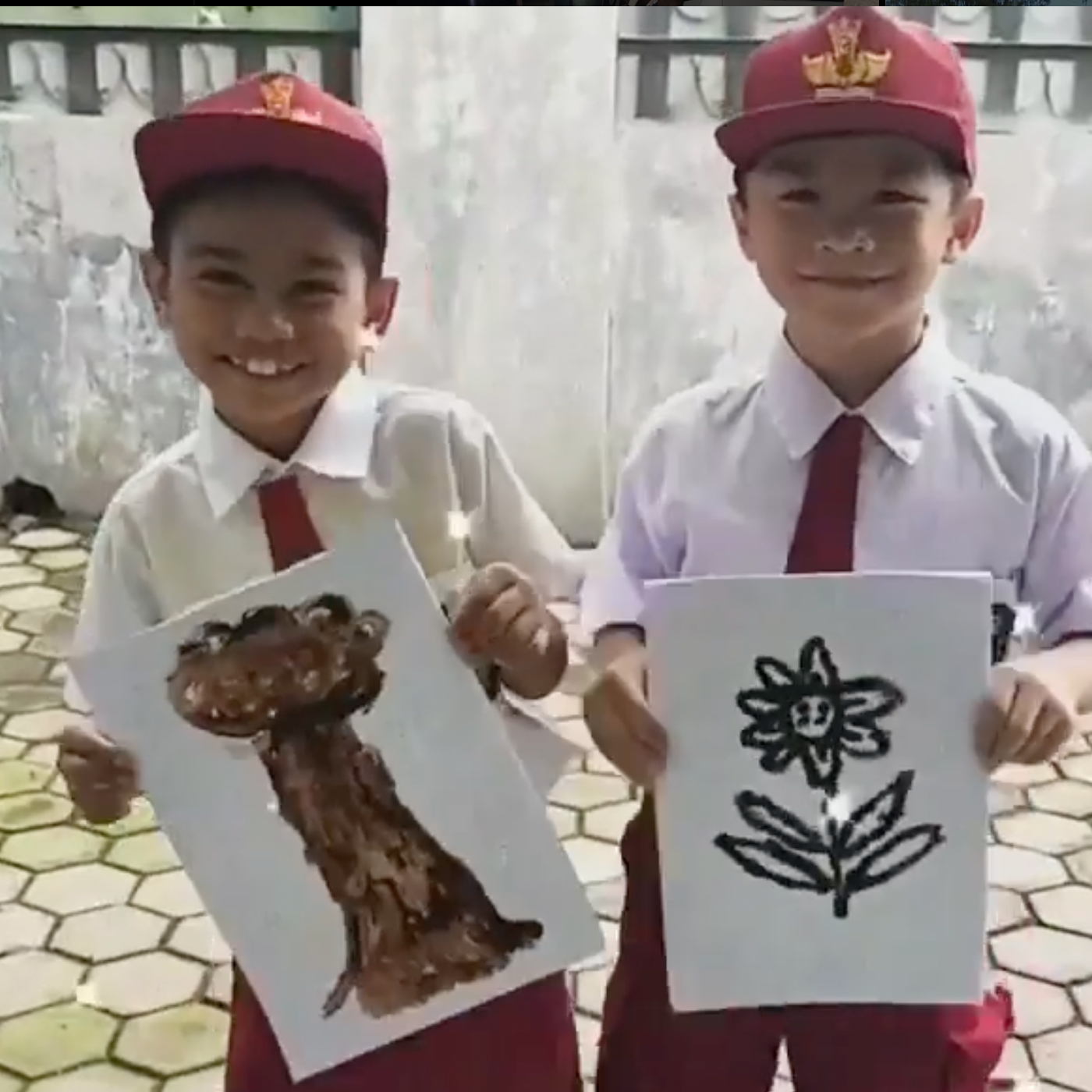 SUGAR HOMES INDONESIA
After conversing with a coach in Canada. We learned about 16 children in need of additional care in Indonesia.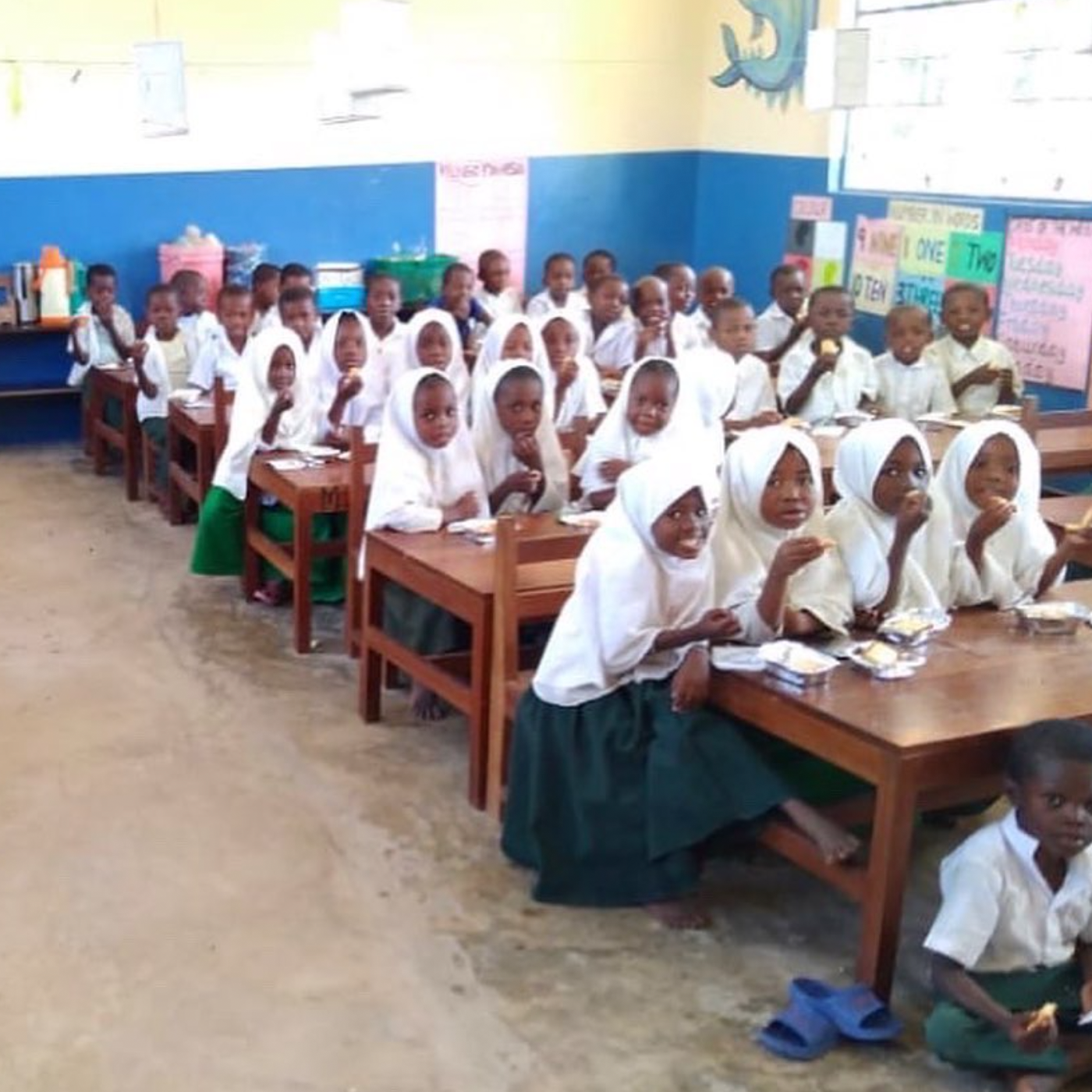 SUGAR HOMES ZANZIBAR
On our first family trip, we learned about the meal insufficiency of 224 children in the village of Kilimajuu. We routed your dollars there.