A powerful story of
Faith, Resilience and inspiration
Blending modern bakery delight with the world of beauty, Beauty Bakerie's collection of uniquely captivating, high-performance makeup and skincare was designed to help everyone feel beautiful inside and out and indulge in the moments that matter – both big and small.  
Founded and led by Cashmere Nicole, a breast cancer survivor, Mom, Wife and kindness advocate, Beauty Bakerie is redefining the role that beauty can – and should – play in our lives. As a leader in innovation, the brand serves as a tool of discovery in the power of looking and feeling good. 
Dubbed 'Activists in Makeup', Beauty Bakerie lives and gives at the intersection of beauty, culture and change, committed to making the world a sweeter place. From clean, quality products, to inspiring community to championing underserved causes, Beauty Bakerie leads with humanity and joy. 
Welcome to the sweet life.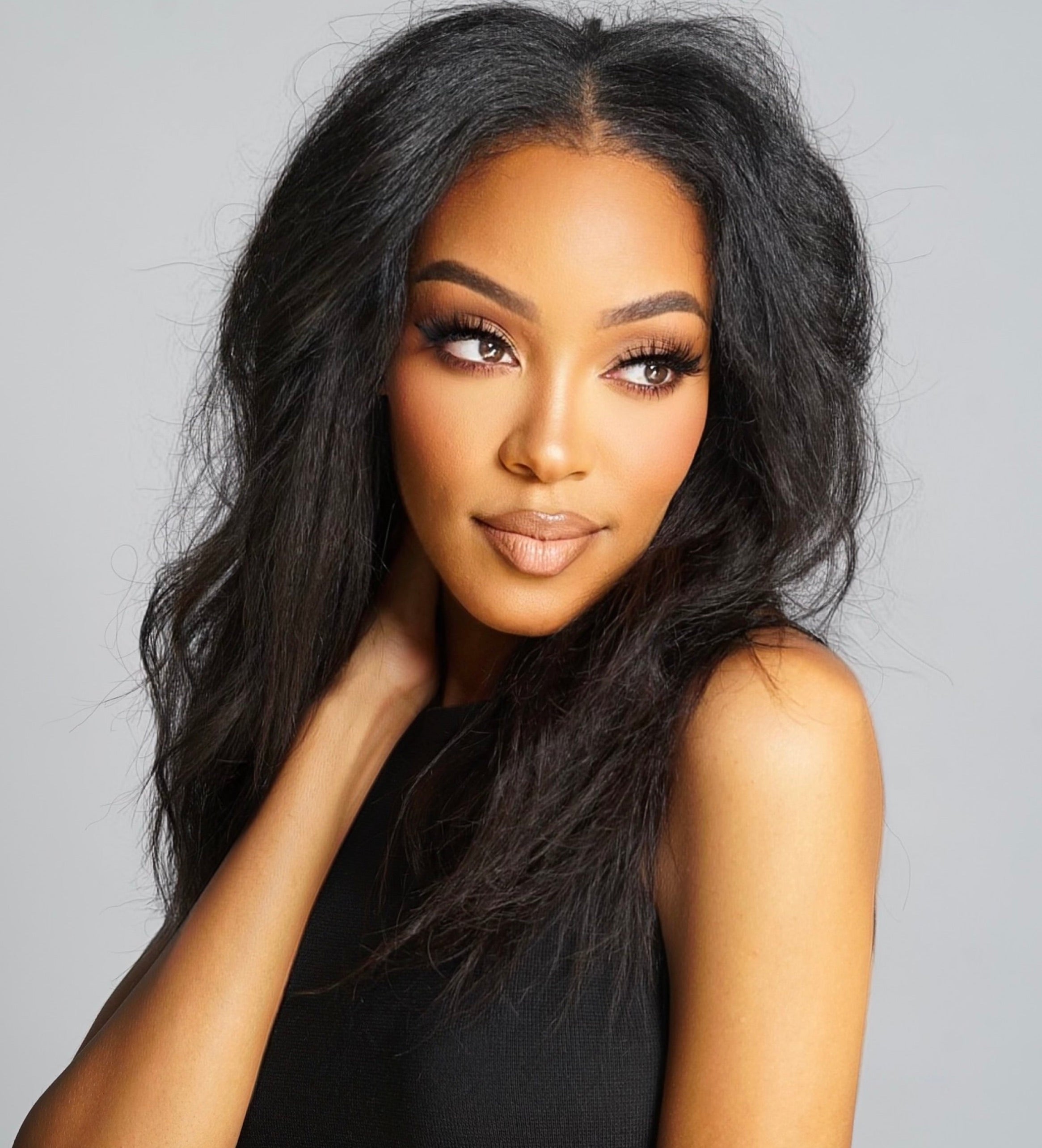 with love,
Cashmere
Solely from a calling placed on my heart as a child, I've intentionally used my platform to inform, to encourage & educate, to uplift, unite and inspire others to see the value in thinking of others, in being sweet; being a person that looks beyond the surface for the things that truly make a difference in the world. Admittedly, there were many times that I did it afraid, but I have not done it alone. In my faith, love is the law that I am governed by, love is my duty...

1 Corinthians 16:14