Pacific San Diego covered Cashmere's Inspirational Story
Backed by her entrepreneurial spirit and vision, Cashmere launched Beauty Bakerie to serve her smudge-free sweets to the world. Centered around the idea of inspiring others to be "Better, not Bitter" in the face of adversity, Cashmere pours her heart into her company to encourage men and women to feel both empowered and beautiful. 
During a challenging but successful fight with breast cancer, Cashmere became extremely health-conscious and research-driven about the products that she purchased and used. The Beauty Bakerie brand is a direct reflection of Cashmere's perseverance and passion for great quality products that enhance the beauty in everyone, every day.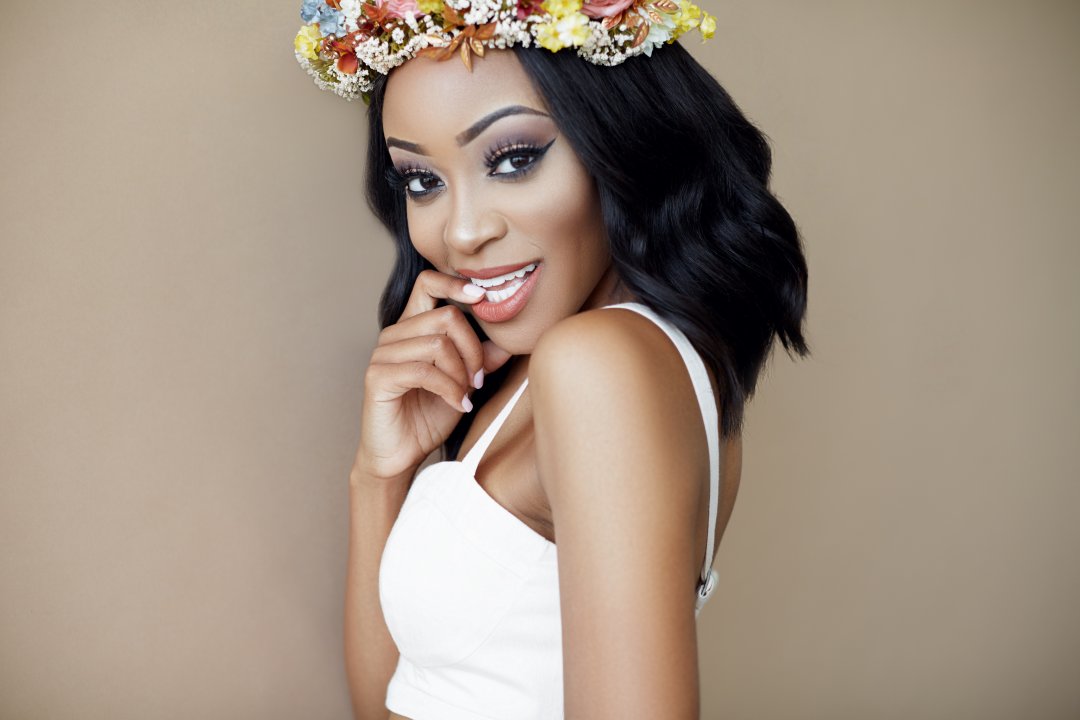 With success online and distribution at several retail outlets, Nicole, 33, decided to open a pop-up retail store earlier this year (pop-up event ended March 2018). She runs the company headquarters out of San Diego.
Check out the full article on Pacific San Diego here... And don't forget to check back at Beauty Bakerie for the latest sweets, fresh from the oven.